Step 1
Go to the Tag Registration website listed on the information sheet.
Step 2
Select the colour of your Tag and type in the Tag Number.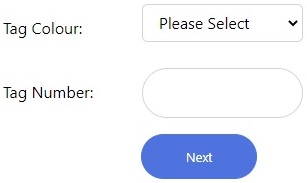 To find the Tag Number look at the back of the Tag.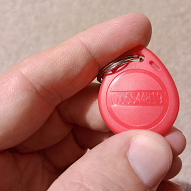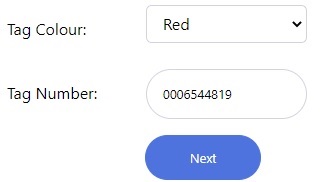 Step 3
Add the information you would like associated with your Tag and click Save.